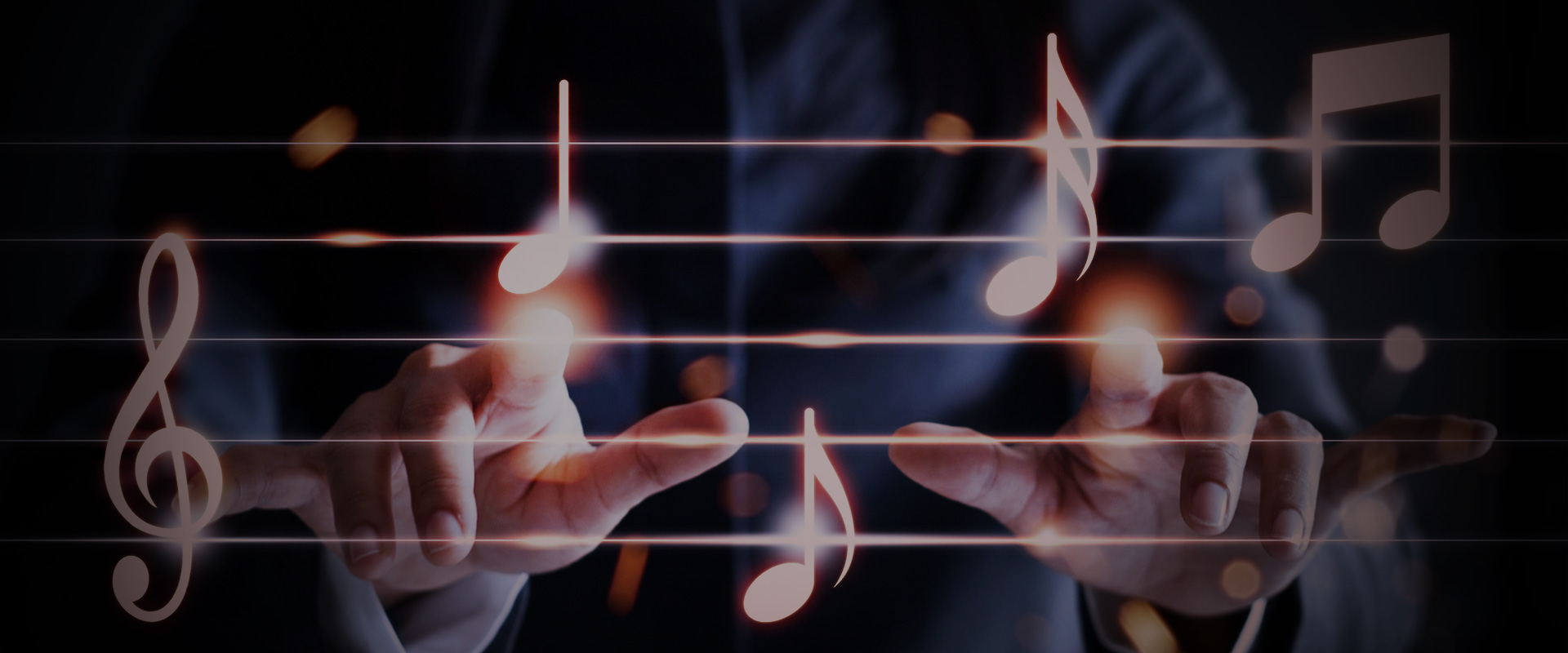 "Even a journey of a thousand miles begins with one step".
So says an ancient proverb. And I think this also applies to my musical journey. It all started with just one step. Or rather, with all the many steps I've taken in Japan, a country that I love and that continues to inspire me. It was after an extended stay in the country in 2021 that I launched TOKYO, my musical project.
I create Hyper Dance music, something that is unique on the Italian and international markets. Hyper Dance is also a new alternative to mainstream EDM. Listen carefully and you'll hear elements of Japanese music in my songs. It's my way of celebrating a land that I admire so much. I feel that Japan somehow resembles me: its customs are in tune with my character and it is a country of contrasts, where the past lives side by side with the future. I, too, am like that: creative and imaginative but at the same time methodical and rational. Like Japan, I am fascinated by the innovative technology that propels me into the future but retain strong life values, something that for some people may even seem old-fashioned.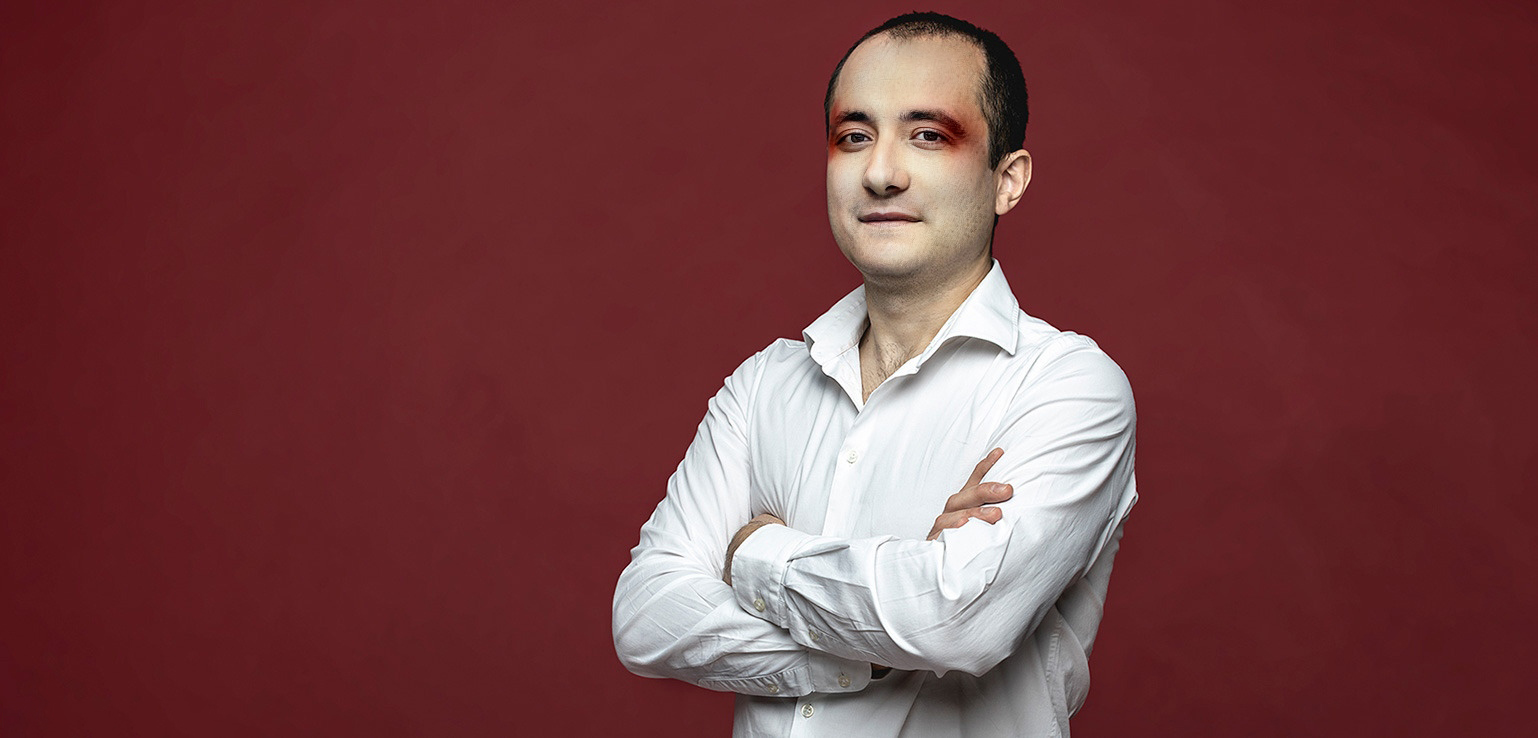 TOKYO, the man
I'm Italian, married to a business coach for female entrepreneurs. These days I live in Rome but I'm originally from Reggio Calabria, the city where I started to create EDM. Music has always been integral to my life. What do I listen to? An eclectic mix that sweeps from the most famous dance producers to the revered rock stars, from Italian songwriters to synthwave and vaporwave artists... Alongside music, cinema is another great passion of mine. I adore the fantastical worlds of Japanese animator and film director Hayao Miyazaki, of course, but also animated feature films set in futuristic worlds. Letting go – it's something I know is important and it's what I want to convey and feel free through the music of TOKYO.
Discover TOKYO BEGINS, my debut EP