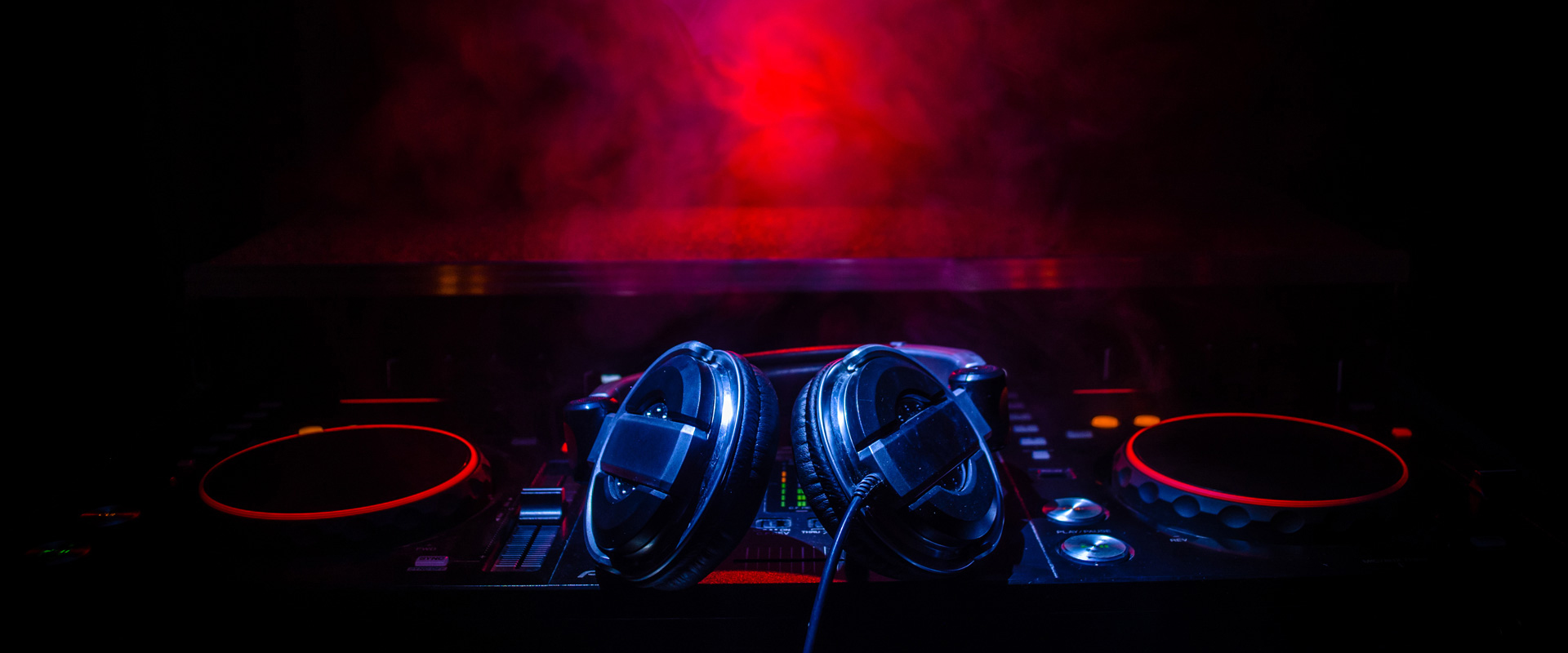 Dance music is not just music to dance to, it's music to thrill and feel free. That's why I am an artist. With my songs, I create unique vibes that take you to another reality. A place where you can feel good and be yourself. So listen and feel what you really feel. Shake off all that weight above you. Feel the positive vibes spread inside you. The dance music I compose is an escape from a daily life that is too often angry, negative, difficult. My tracks are the soundtrack to your journey towards a new, fantasy and futuristic world. That of TOKYO.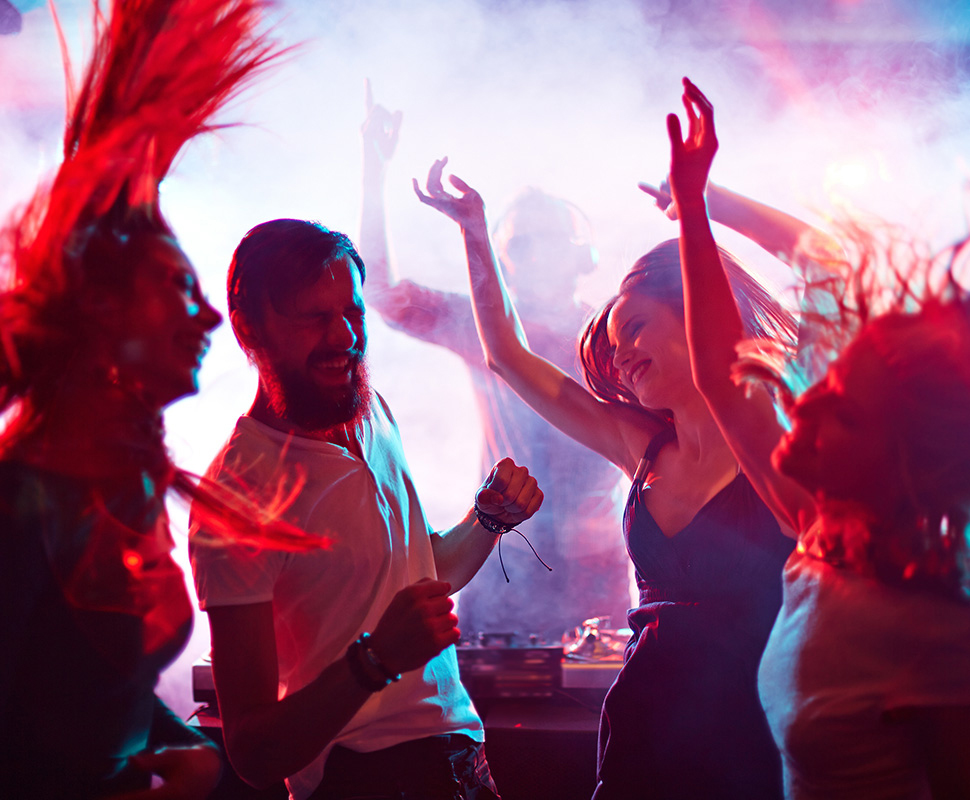 The world of TOKYO
The music I compose expresses my love for Japan. Close your eyes and listen: you'll find yourself in the enchanted world of Miyazaki, amid the bustle of Japan's glittering neon metropolises, in front of the Great Wave of artist Hokusai. I find my inspiration in the Japan of animated films, anime, video games and technology. In the beating urban centre of Tokyo but also in the rural Japan of secular traditions and Buddhist prayers, where the famous chants of Nam-myoho-renge-kyo resound. This is the reality I express in my music. Original compositions, remixes and covers that are my declaration of love for dance music and the Land of the Rising Sun.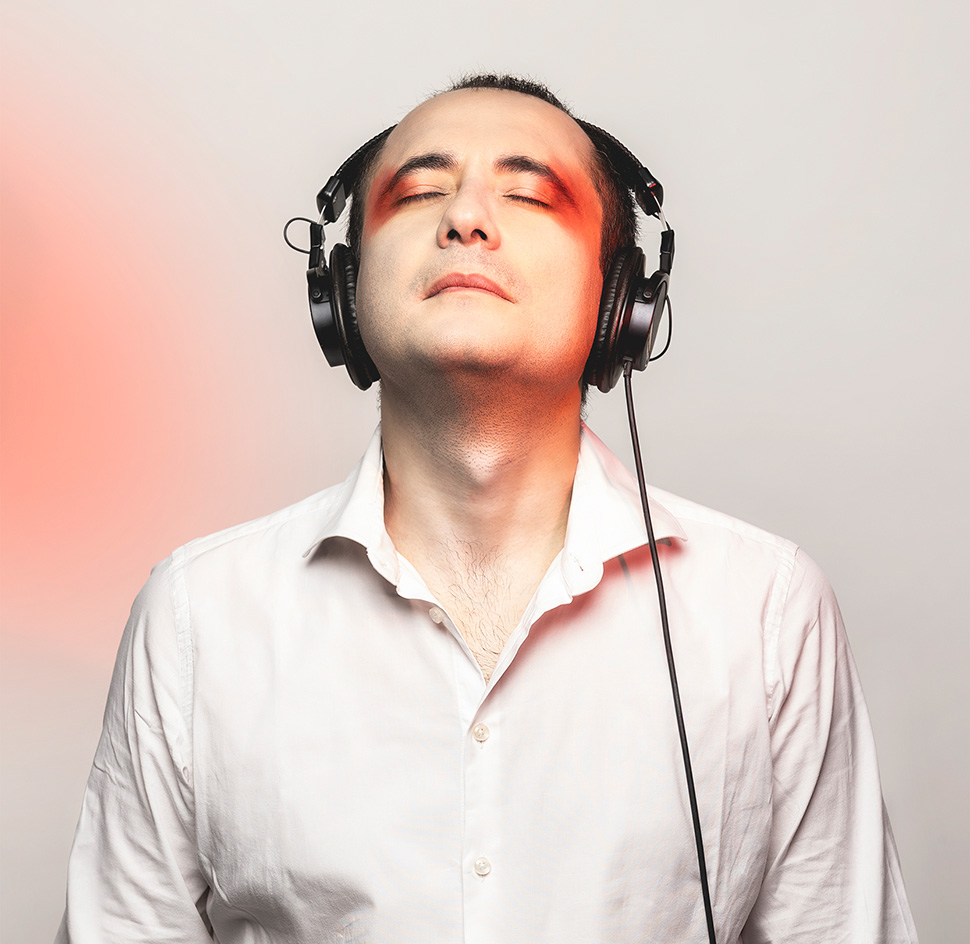 A whole new take on dance music
My music is the answer to those who are looking for new sounds, to those who seek a fresh new form of dance music, own happiness and freedom to express yourself. The songs incorporate inspiration from across my emotions and the musical spectrum: electronic dance music, of course, but also japanese folk music, vaporwave, soundtracks and jingles.
As I sit at my computer buried in my tracks, I explore the filters and effects that allow me to create unusual and fresh dance music and to express my personality and my way of seeing the world. Original and sophisticated sounds that stand out from the mainstream music that drowns out the market.
I create vibes that transport you to a new futuristic world, rich in fantasy
I want people to feel truly free and happy in themselves
I create new and original sounds that break from the mainstream and offer something new