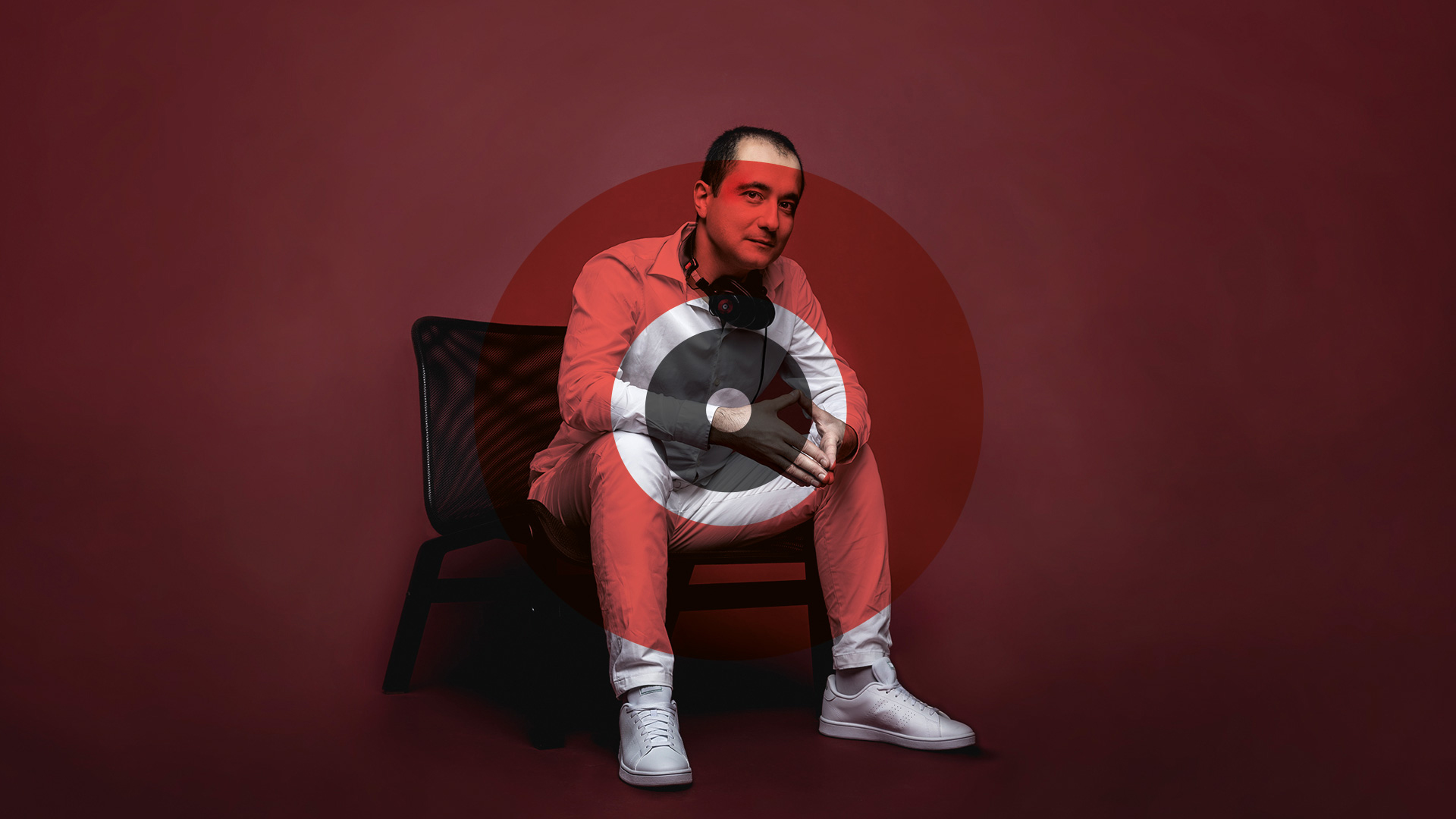 EDM like

you've never heard before
Select, play and go. Choose a track, listen and launch your journey towards the world of TOKYO. It's your gateway to a new futuristic space, rich in fantasy and explored through my electronic dance music. They're not just new sounds, they're positive sensations. Fresh vibes for those seeking something new and different. Rhythms that make you feel good and take you outside of everyday life to a better place. My music connects East and West, past and future, reality and fantasy. Music to dance to. Music to be happy. Music to feel free. Select, play and go. Try it now.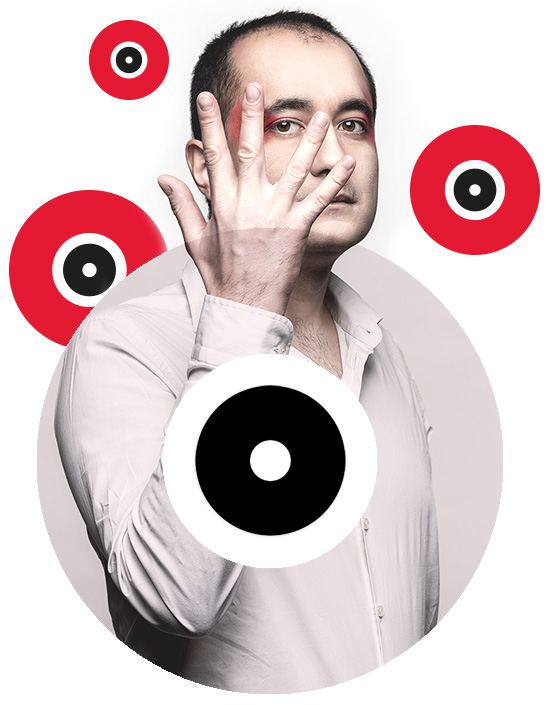 I'm TOKYO, a nerd artist. Through my music, I express my love of both Japan and electronic dance music. Japan is a little like me. It's a land rich in quirks and contrasts, just as my way of being is both creative and rational, innovative and methodical. The thousand faces of Japan are also part of me.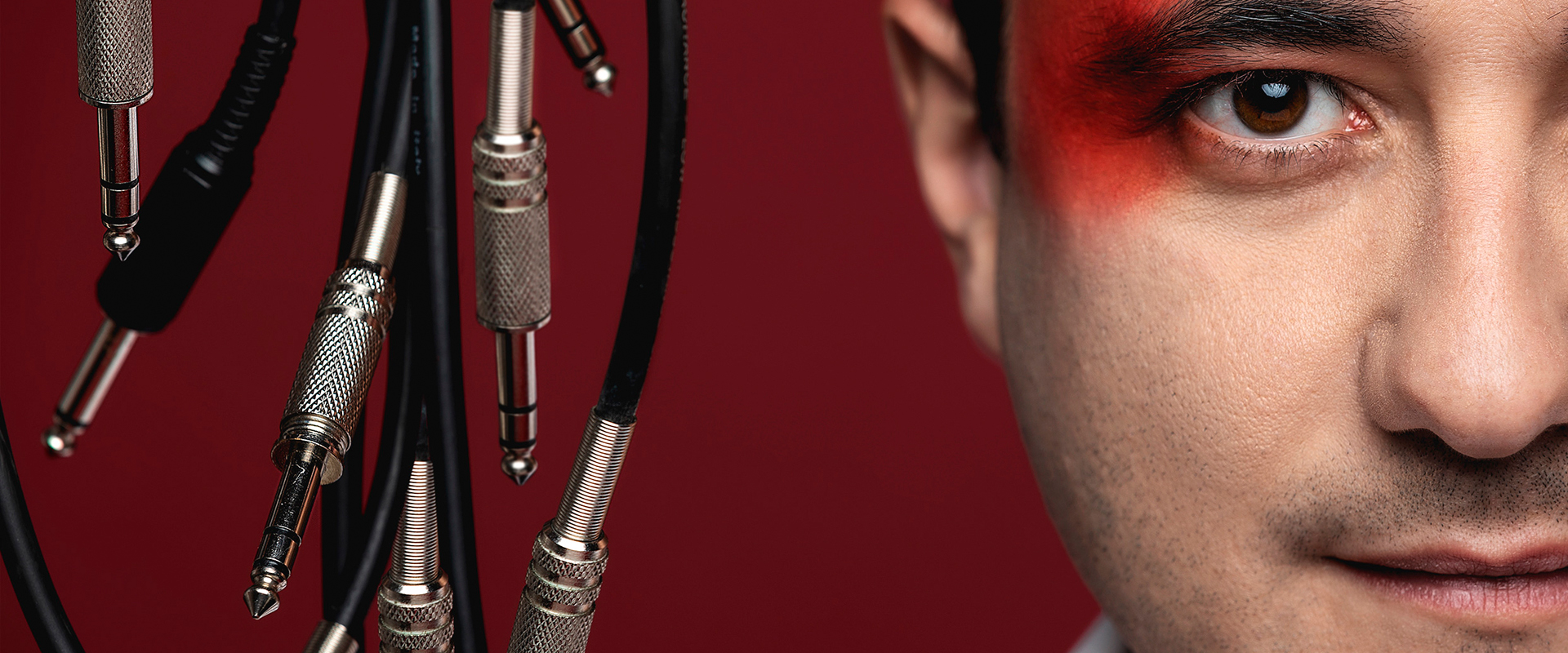 REMIX AND COVER
Alongside my original compositions, I produce covers and remixes of popular songs adapted to my musical style. If you like my work and can imagine how I could help you to create something truly fresh and original, contact me.
COLLABORATIONS
Are you a musician or singer? Interested in making great music together? I'd love to hear about you and what you're doing in the world of music. Who knows? Maybe it can be the start of a promising new musical collaboration.